Extreme Networks Wireless Access Points

Enterprise-class WLAN Access Points for a Wired-Like Experience

Wi-Fi 6E - High Performance
Wi-Fi 6 - High Performance
Wi-Fi 6 - Premise
Wi-Fi 6 - Entry
Wi-Fi 5
Other Access Points
---
IdentiFi Access Points are purpose-built to meet the security, reliability, density, and availability required by IT in order to support the high on-demand traffic of mobile and BYOD users. IdentiFi Access Points are easy to deploy, and deliver wired like capabilities for a great user experience.
Up to 900 Mbps of 802.11n capacity for HD video, VoWLAN, and data
Semi-autonomous access points can distribute data directly to the switch, through a centralized controller, or both
All IdentiFi Access Points support - 802.11a/b/g/n MIMO
Full range of indoor /outdoor / industrial access points – internal and external antennas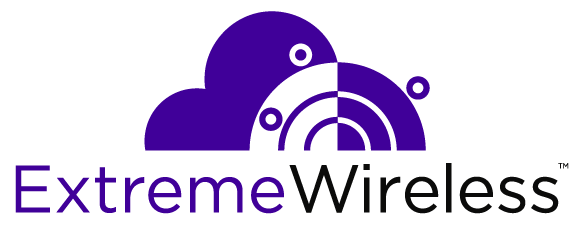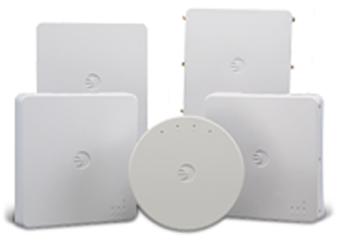 ---
Extreme Wireless Access Points with Cloud-Driven Wi-Fi 6

Leading Wi-Fi 6
High efficiency, high capacity Wi-Fi that utilizes the latest technologies to optimize and protect bandwidth in all environments

Cloud-Driven
Combine the leading Wi-Fi hardware with next-generation Extreme cloud management to simplify every aspect of IT operations from deployment to support

Machine Learning
Make the network work for you instead of the other way around with self-driving Wi-Fi powered by millions of actionable insights to continually adapt and adjust performance
---
Increase Performance, Increase Security with ExtremeWireless
High Speed & Efficiency
With the latest Wi-Fi technologies including OFDMA, MU-MIMO, and software-defined dual 5 GHz radios, our access points deliver uncompromising performance in the most demanding environments.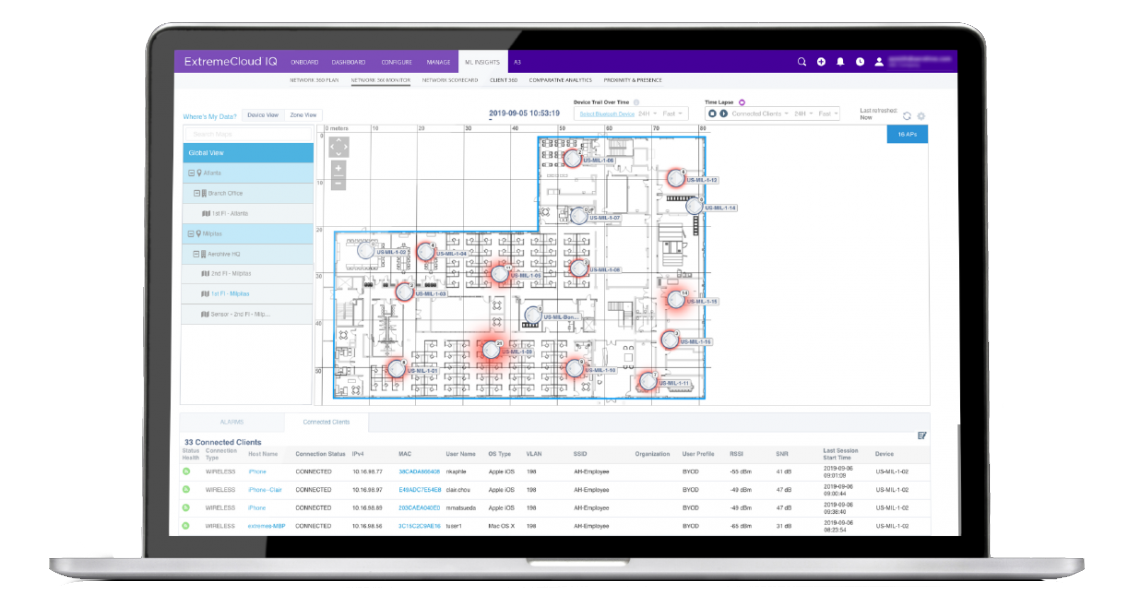 Visibility and Control
Combined with industry leading network management, our access points capture meaningful performance and security insights about associated clients to assist administrators in both optimizing and protecting their network and organization.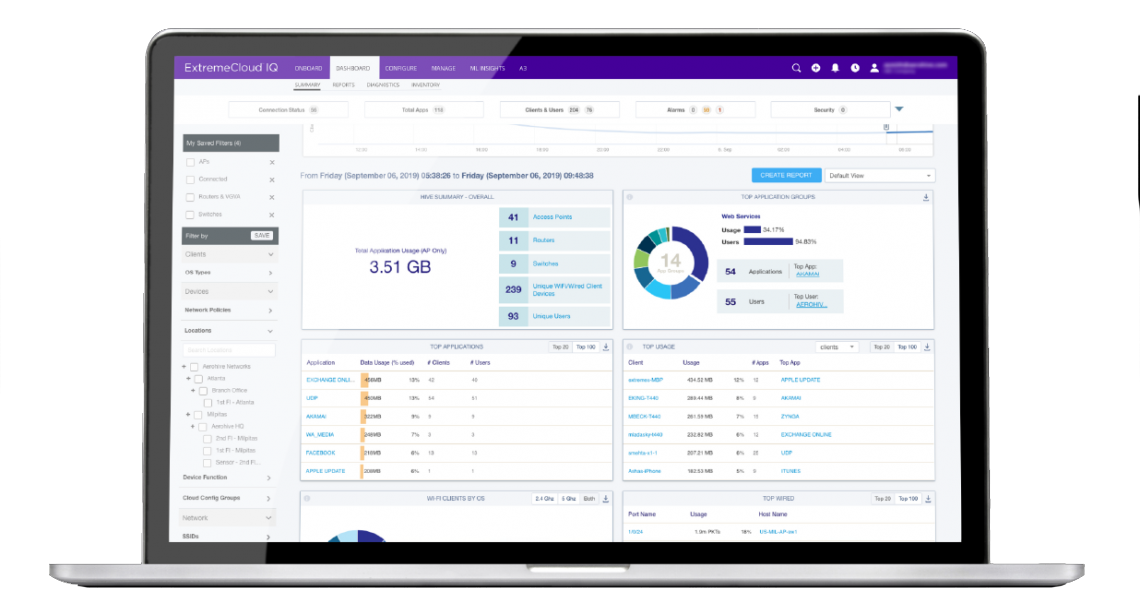 Contect-Based Optimization
Extreme Access Points identify associated users, devices, and applications, applying contextualized network policies to prioritize, restrict, or limit network performance at an individual or group level to ensure your high capacity network is maximized.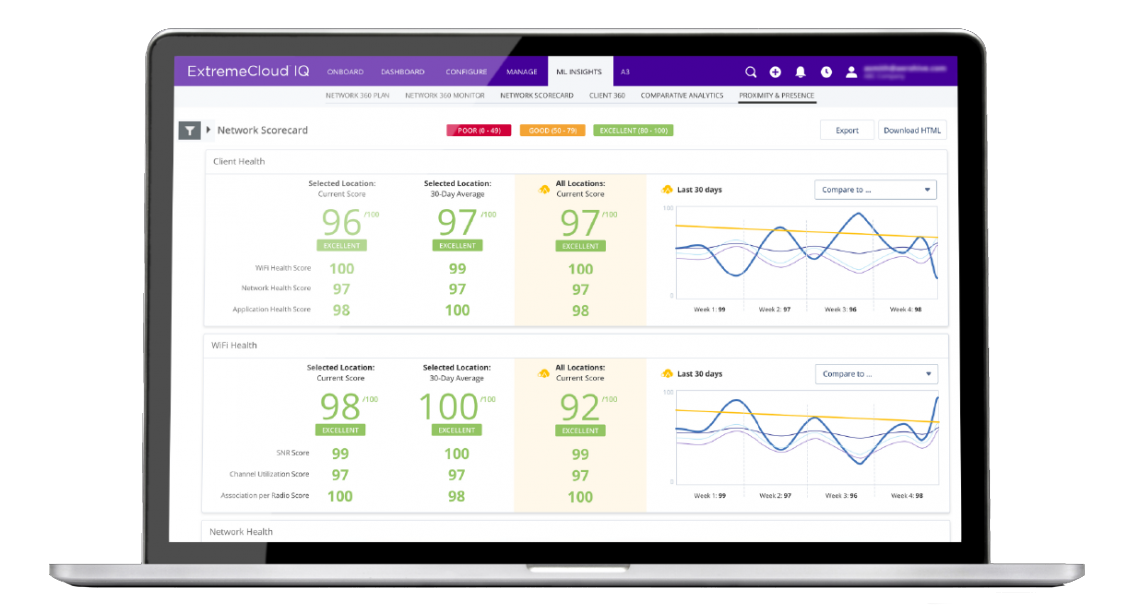 Secure Access for All
Secure corporate, guest, BYOD, and IoT devices to enterprise levels with a range of authentication options and granular network policies that can be applied globally or customized for local access.