Advance the Sports and Entertainment Experience
Rethink the Network as a Differentiator for Better Business Outcomes
Enhancing Fan Engagement
Wi-Fi 6E connectivity enables seamless social media sharing, instant updates, and personalized content, igniting emotions while creating an immersive fan experience.
Streamlining Venue Operations
Strong network infrastructures improve ticketing, security, and staff collaboration while providing data-driven insights for better resource allocation and operational planning.
Increasing Revenue
High-speed Wi-Fi connectivity and Wi-Fi Analytics enable premium services, interactive advertising, targeted promotions, and data-driven marketing initiatives, boosting revenue generation and fan engagement.
Sports and Venues all Over the World Rely on Extreme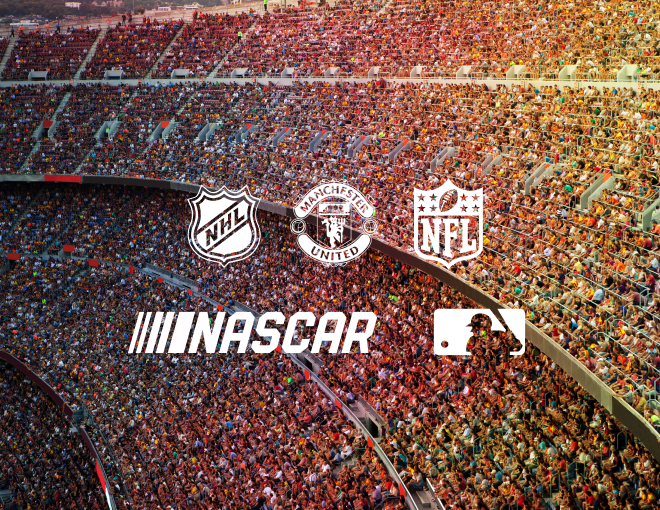 Enabling the Connected Venue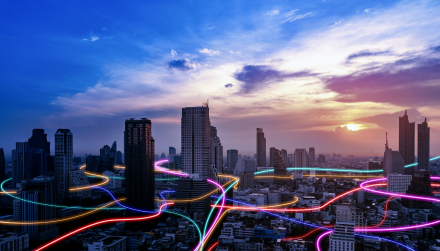 Wireless Solutions
Provide workers with high-speed Wi-Fi 6E connectivity across your venue, enabling them to stay connected wherever they are.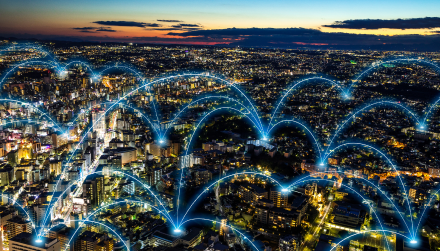 Wired Solutions
Learn how Universal Switching and Routing platforms can maximize the flexibility of your infrastructure backbone.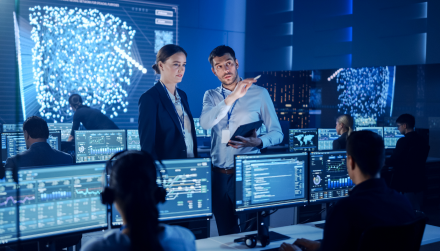 Security Solutions
With cyberthreats increasing, see how your Fabric technology can strengthen your security strategy and mitigate intrusion impacts.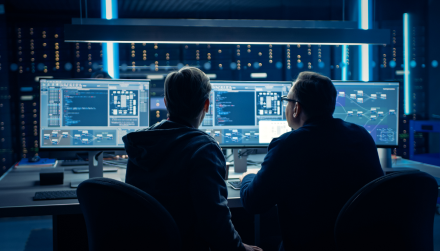 Network Management Solutions
Find new ways to support more devices and manage your growing network on a single screen with limited staff and shrinking budgets.