Build Smart Manufacturing Operations
Stay Ahead: Embrace the Power of a Secure Network Foundation
Drive Operational Efficiency
Support critical Manufacturing assets by accessing data and analytics, ensuring the smooth flow of operations while increasing efficiency.
Reduce Business Risk
Minimize threats by developing a resilient network architecture that protects your industrial assets while enabling seamless connectivity between machines and control systems.
Drive Growth through New Business Models
Empower your workforce with innovative tools for seamless collaboration while finding new business opportunities through a fast network.
Unlock the Power of Smart Manufacturing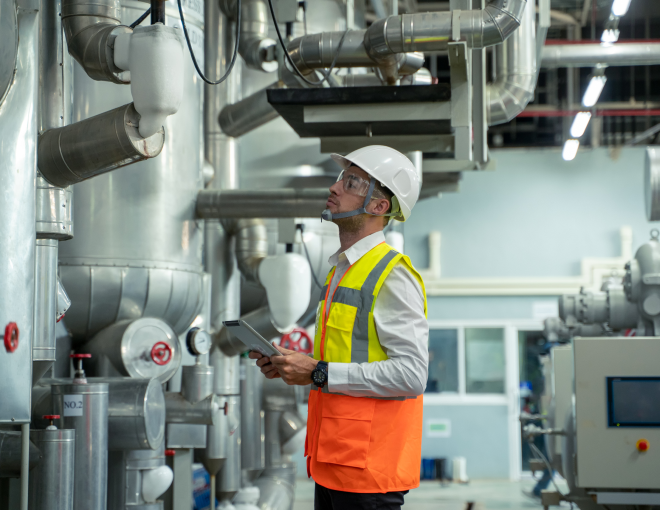 Products and Solutions: Enabling Smarter and Secure Networks