Extreme Virtual Packet Broker

Scalable Network Visibility and Monitoring for Virtual Networks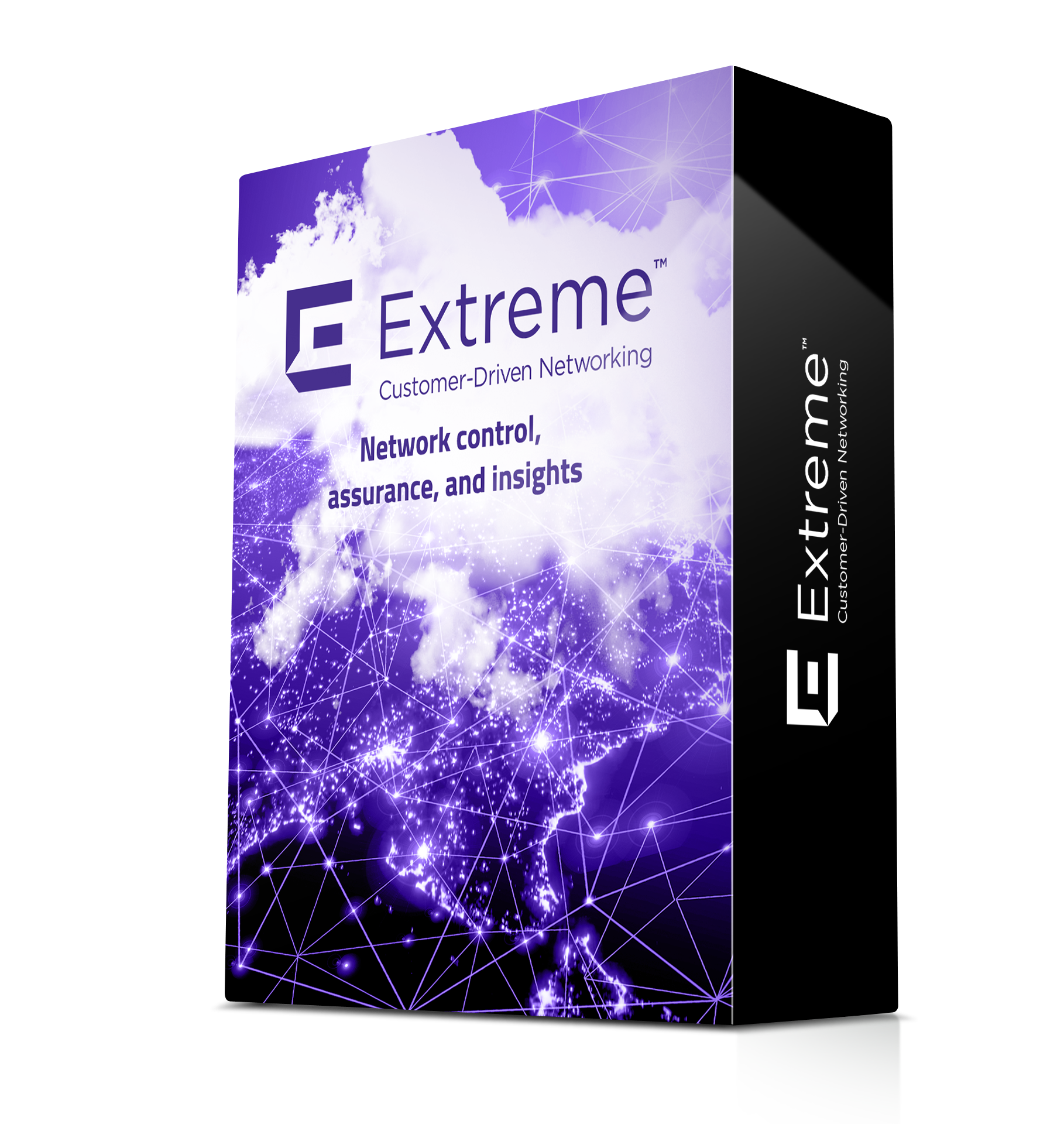 Click here to jump to more pricing!
Overview:
Improved Operational Efficiency and Scale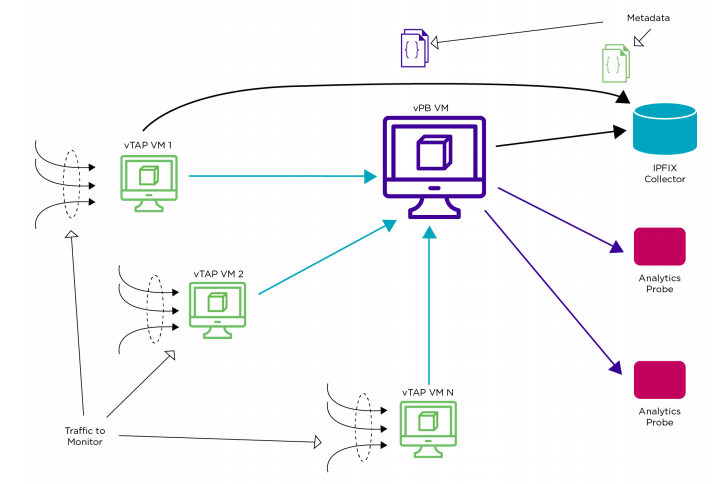 Our vPB and vTAP eliminate typical long deployment cycles associated with hardware through automated scale orchestration and simplified provisioning. They allow dynamic modification of flow-definitions and traffic optimization functions in the network visibility infrastructure when changes occur in the production network (such as the addition or removal of VMs, variations in traffic volume, and new flow patterns). This capability improves monitoring productivity and offers greater network agility. Our vPB is designed to also mask patterns in specific packets to protect sensitive information from unauthorized usage.
---
SMARTMatch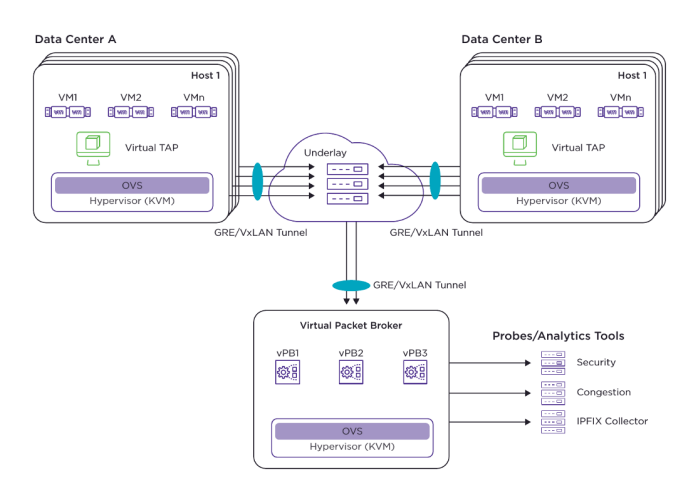 A SMARTMatch rule supports flex-match, which allows detection of specific regex or hex patterns in flows and packets. Optionally, such flows or packets can be dropped or forwarded to a configured egress. A flex match can be pre-defined as a SMARTmatch alias and used within a rule. A rule can include up to four aliases. In the vPB, masking as an action is supported.
---
Features:
Scalable Network Visibility
Dynamically Scale for Operational Efficiency
Manages surges and eliminates long deployment cycles with automated scale orchestration and feature provisioning.
Obtain Full-featured Network Visibility
Maximizes network monitoring and analytics tools with traffic interception, filtering, load balancing, and optimization.
Make Monitoring More Productive
Allows dynamic modification of flow definitions and traffic optimization functions

Extreme Networks Products
Extreme Virtual Packet Broker
Extreme Virtual Packet Broker Basic License
Extreme Virtual Packet Broker Advanced License
Extreme Virtual TAP
Extreme Virtual TAP Basic License
Extreme Virtual TAP Advanced License
---